Payroll Relief case study: Tyler Winn, CPA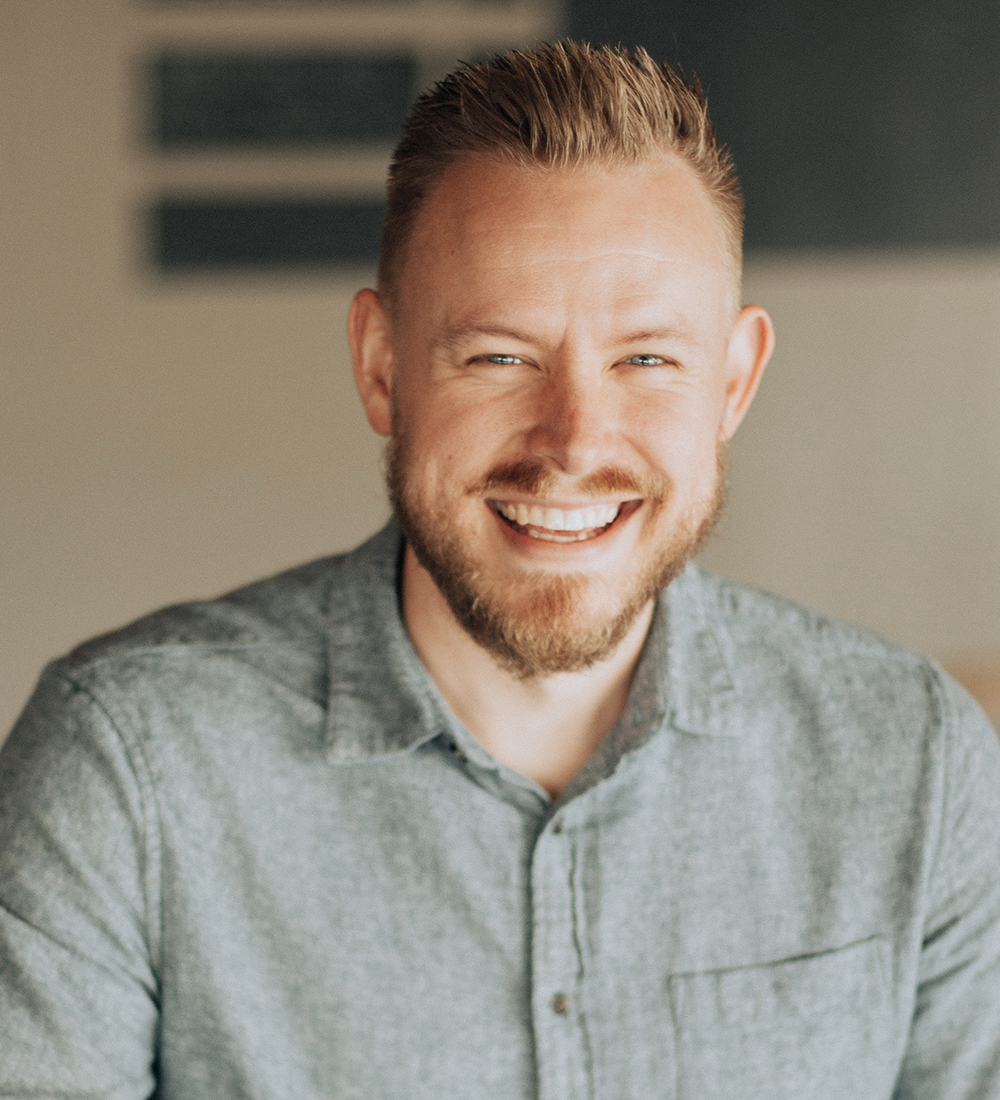 July 2, 2019

Tyler Winn, CPA is the Founder and President of Cirrus Payroll, located in Tulsa, OK. He talked to AccountantsWorld about how he's significantly and sustainably grown his payroll practice, thanks to tight processes, impeccable service, and the right software partner.
My background
My background is in public accounting– I got my CPA license and worked for a Big 4 firm right out of college. Then I spent some time working for an internal audit and advisory firm. But after a couple of years in that job, I realized that I had an entrepreneurial itch that needed to be scratched. I initially planned on launching a full-service CPA firm, offering accounting, tax and consulting work. I had no plans to offer payroll services at that time. My first couple of clients were outsourcing their payroll to one of the large national providers. But that provider was making mistakes and not communicating effectively. So my clients asked me if I'd be willing to do their payroll in addition to the other services I was providing. I was a startup, and looking for additional sources of revenue, and so I decided to take their payroll on.
That was 7 years ago, and I fell in love with payroll so much that I've made it my exclusive business ever since. That's how Cirrus Payroll came to be.
My ideal client
My target client isn't defined by geography – we're a 100% digital, paperless company, and by partnering with Payroll Relief, I can process payrolls for anyone, anywhere. We have clients in over 40 states now.
Much of payroll processing is the same for any industry – there are specific reporting requirements in some cases, but in general we can service clients in any industry. Our largest client has 250 employees, but I would say our sweet spot is companies with fewer than 25 employees. These tend to be not quite as complex, and we can provide them with a level of responsiveness that's unmatched by any of the big service bureaus.
There are a few scenarios that prospects tend to come to me with. One, they're a startup and don't know anything about payroll. Their accountant may have told them to find a payroll service provider, and we set them up from scratch. Or perhaps they've been trying to do payroll themselves, for example on QuickBooks, and they found that it wasn't as easy as advertised. They forget to register a tax account, or click the wrong button in the software, and next thing they know they're getting notices from the IRS. All because they didn't have an expert holding their hand through the process. Or, maybe they work with ADP or Paychex, and just realize at some point, "This is a big national company that doesn't know me or care about me very much; I'm just a cog in the wheel here." A notice from the IRS might takes four or six weeks to get resolved – and in the meantime, penalties continue to rack up. They're astounded by the lack of service they get when something goes wrong – and that drives them to look for more attentive service.
Working with Payroll Relief – and another solution
We started with Payroll Relief right off the bat. I knew I wanted a fully cloud-based solution so that we could run a digital, paperless firm. I researched 5-10 solutions, investigated pricing, viewed product demos, etc. In addition to allowing me to build a digital platform for my payroll practice, Payroll Relief's price point was also very attractive to me. There weren't any huge fees to get started – unlike some other providers. (One payroll software company once quoted me $39,000 in upfront license fees!)
Payroll Relief can be a pay-as-you-go solution if you're just getting started. Or you can purchase a bundle of checks, and when you're ready for more, you can scale up seamlessly. They use tiered pricing, so the more paychecks you process through the system, the more cost-effective it becomes. I had very few clients at the beginning but knew I was poised for growth, so Payroll Relief fit my business model perfectly.
---
Ready to learn more about Payroll Relief? We're ready to help.
Now, I have to admit – after a few years, we actually looked at another solution, and decided to give them a try to see if the grass was greener on the other side. What a nightmare - within 3 months, we moved all of our clients back to Payroll Relief. This experience taught me a lesson – that there are really not a lot of good payroll software programs out there. And arguably, Payroll Relief is the only one that really lends itself to creating a paperless digital model that's built for the needs of small businesses. And as we've grown, our price per check has continued to decrease, so Payroll Relief has become even more cost-effective over time.
Offering a high level of service
We get new local clients entirely off our reputation for service. So I have to know that we're providing a higher level of service to facilitate strong word of mouth and good online reviews. We have well over a hundred five-star reviews on Google – that doesn't happen without consistently exceeding client expectations.
Payroll Relief helps me achieve this because it's simple to use, with an intuitive interface. Clients can log in and quickly understand it. If you give a complicated system to clients, they get confused and frazzled. With Payroll Relief, I know they're having a positive experience, both within the software and when they're interacting with our staff.
Also, both of my staff members work from home. We're a fully remote company. They appreciate that experience, having that flexibility for their professional and personal lives. And they enjoy the simplicity of Payroll Relief - compared to solutions they're used before, it's been a breath of fresh air working with a system that's easy to navigate and understand.
---
Ready to learn more about Payroll Relief? We're ready to help.
Tangible results
We've grown 50% year-over-year for the past several years. We're now at 300 business clients with just 2 full-time staff members.
When I tell people the number of clients we handle with such a small staff, they're often shocked that it's even possible. And no, my staff aren't overworked. In fact, they actually have time to look for new ways to add more value to our clients' businesses and increase our potential market. That's because we're not struggling to keep up day-to-day.
To me, the key is that we've got easy-to-use software and we've built very tight processes. I'm a big believer in checklists, and we have lists for just about everything we do. When I hire a new person, it takes them a few months of continually working through those checklists to have those tasks down fully. But the payoff is enormous.
When we're onboarding a new client, we know if we systematically work through our detailed onboarding checklist, that client's payroll will be ready to run smoothly. For clients whose payroll doesn't change period to period, we set up an "auto-processing" procedure that enables us to finalize each payroll in less than a minute.
What would you say to a payroll service provider who's considering using Payroll Relief?
Payroll Relief has unique features that you need to know about. It's designed to handle all the complexities of payroll processing and compliance for you. That's a huge benefit. And yet, it's simple and easy to use. If you want to focus on small business clients, you don't need software that overwhelms you with bells and whistles you'll never use. You need a solution that gets it done without overcomplicating payroll. Payroll Relief does the trick.
Ready to learn more about what Payroll Relief can do for YOUR practice? We're ready to help.