How AccountantsWorld empowers accountants to make their payroll practice more profitable while reducing their firm's workload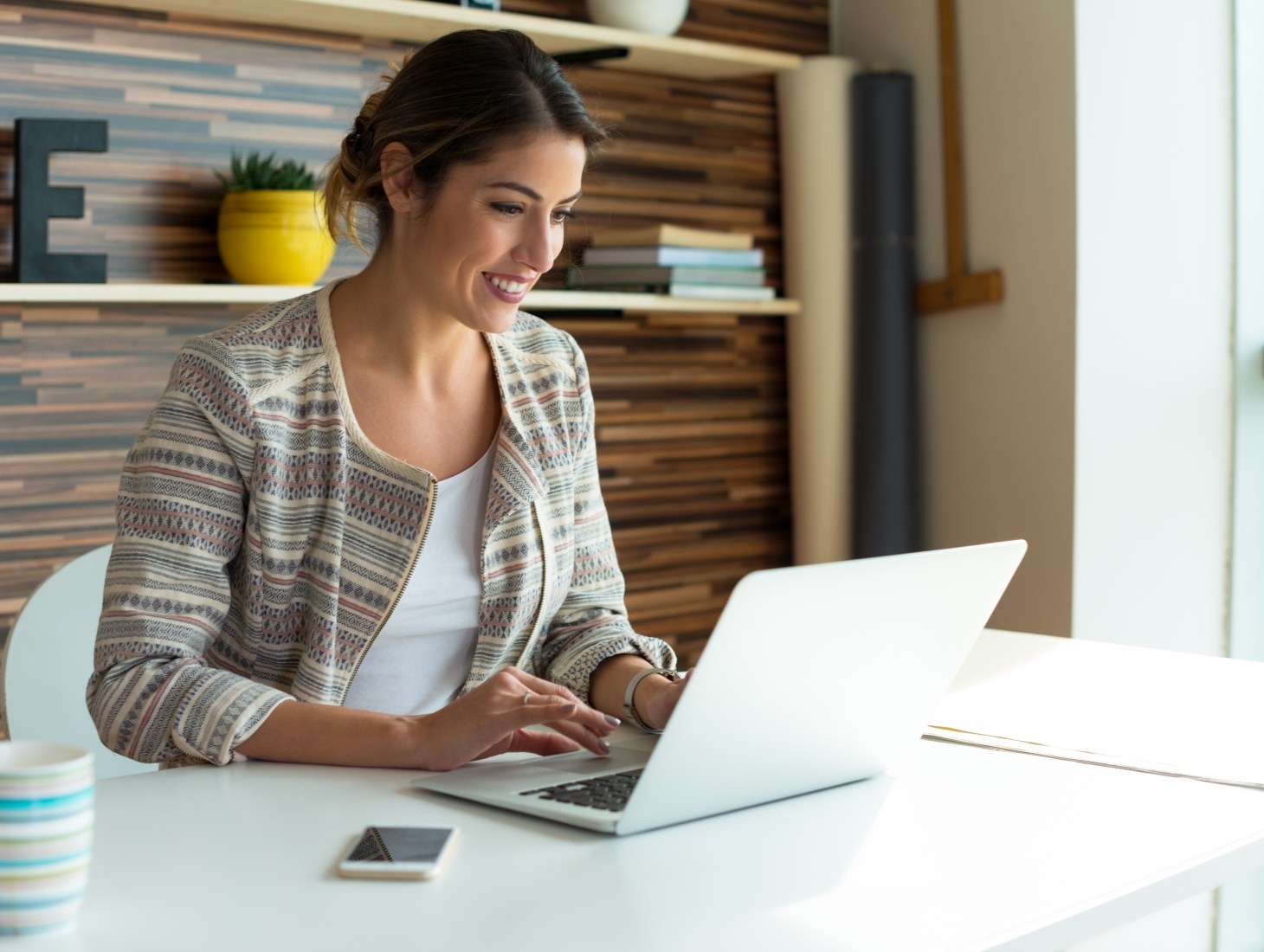 August 13, 2020
Dr. Chandra Bhansali, Co-founder and CEO, AccountantsWorld
It is a bold claim that no matter what payroll solution you are using, you will generate more profit with Payroll Relief while reducing your firm's workload. 
So what makes us so confident?
We created the first-ever web-based payroll processing center exclusively for accountants, which gave accountants the same processing power that payroll service bureaus enjoyed.
Our web-based Payroll Relief eliminated all the painful headaches of providing payroll services. By offering Payroll Relief at a nominal cost, we made it possible for accountants to provide personalized payroll services profitably and without compliance headaches.
The rest is history. 
There is no substitute for the original
Later on, many payroll service providers followed our lead and let accountants offer payroll services using their solutions. But there are a couple of significant differences between them and us. 
First, their primary customers are small businesses like your clients. You are just a secondary customer for them to generate additional revenue.
All these companies are obviously your competitors. Why would they give you – a competitor – a significant competitive advantage by offering you better tools than they themselves use? 
But at AccountantsWorld, accountants – like you – are our only and valued customers. 
That means we have every incentive to give you better tools than any other payroll solution provider. That's because the sole purpose of us offering you payroll solution is to bring payroll services back to accountants like you. Our entire survival and success depend upon giving you better tools, resources, and support than anyone else, so you can compete effectively against the service bureaus who sell their payroll solutions to small businesses and compete with you. 
Accountants upgrade to Payroll Relief for more reasons than generating higher profits.
Many accountants switched to Payroll Relief from the payroll solution of another company - one that is the major provider of accounting solutions. They essentially told us that one of the reasons they moved to Payroll Relief was that they felt that that other company was using its tremendous leverage over their clients against them. Many felt that it was setting the stage to bypass them and sell its payroll services directly to their clients. One of those users was very vocal. He told us, "I realized I was feeding those who were biting my hands." 
Do you feel the same?
Then you'll find it comforting to know that that we never compete against you, or sell our payroll or any other solutions directly to your clients.
Knowing these facts, you can see why we are so confident about our ability to help you revamp your practice and why you should partner with AccountantsWorld to strengthen your position in this competitive service. 
Are there any circumstances under which we might not be able to keep our promise?
There is no reason why you won't see a significant improvement in your payroll practice if you have as much commitment to revamp it as most of your peers.
According to our user survey, 71% of accountants who moved to Payroll Relief saw at least 25% improvement in their practice, and 55% saw over 50% improvement in their practice.
I can't imagine you would be among the remaining 29% of accountants. However, if, after seeing the demonstration of the remarkable capabilities of Payroll Relief, you don't believe that it can make at least a 25% improvement in your practice, we'll give you $200 for about 45 minutes of your time. The only requirement is that you have at least 25 payroll clients on your current payroll solution.
Schedule a one-on-one Payroll Relief demo below. You'll discover its full capabilities, and see how it can do more for your payroll practice than you thought possible.