Free resources to make 2021 better for you and your firm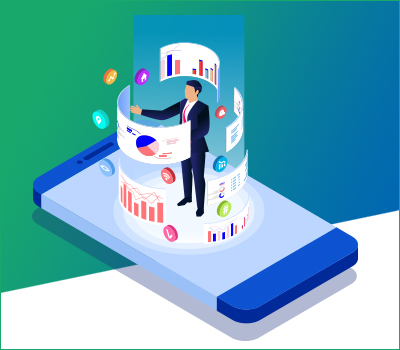 March 11, 2021
If you can spare just a bit of time during the tax season, wouldn't it be great to use it to plant the seeds for making your entire 2021 a little better?
May I suggest that you visit AccountantsWorld.com to get some ideas?   
You'll find expert guides, eBooks, case studies, and other blog posts that spotlight how your peers are making their practices better. For example, here's some of the content that has been downloaded over a thousand times:
We also offer a library of on-demand webinars presented by experts, including 12 of the "100 Most Influential People in Accounting," covering a wide range of topics.  
Chances are that, just by spending a few minutes here and there, you'll find nuggets of knowledge that may lead to something bigger and better for your practice in 2021.  
About AccountantsWorld:
Since 2000, AccountantsWorld has been an innovator in cloud-based software and resources. Our mission: to help accounting firms thrive and strengthen their client relationships. Our sole commitment is to you – the professional accountant. Unlike other solution providers, we never sell our products or services directly to your clients or compete with you.