Accounting and finance careers in the construction industry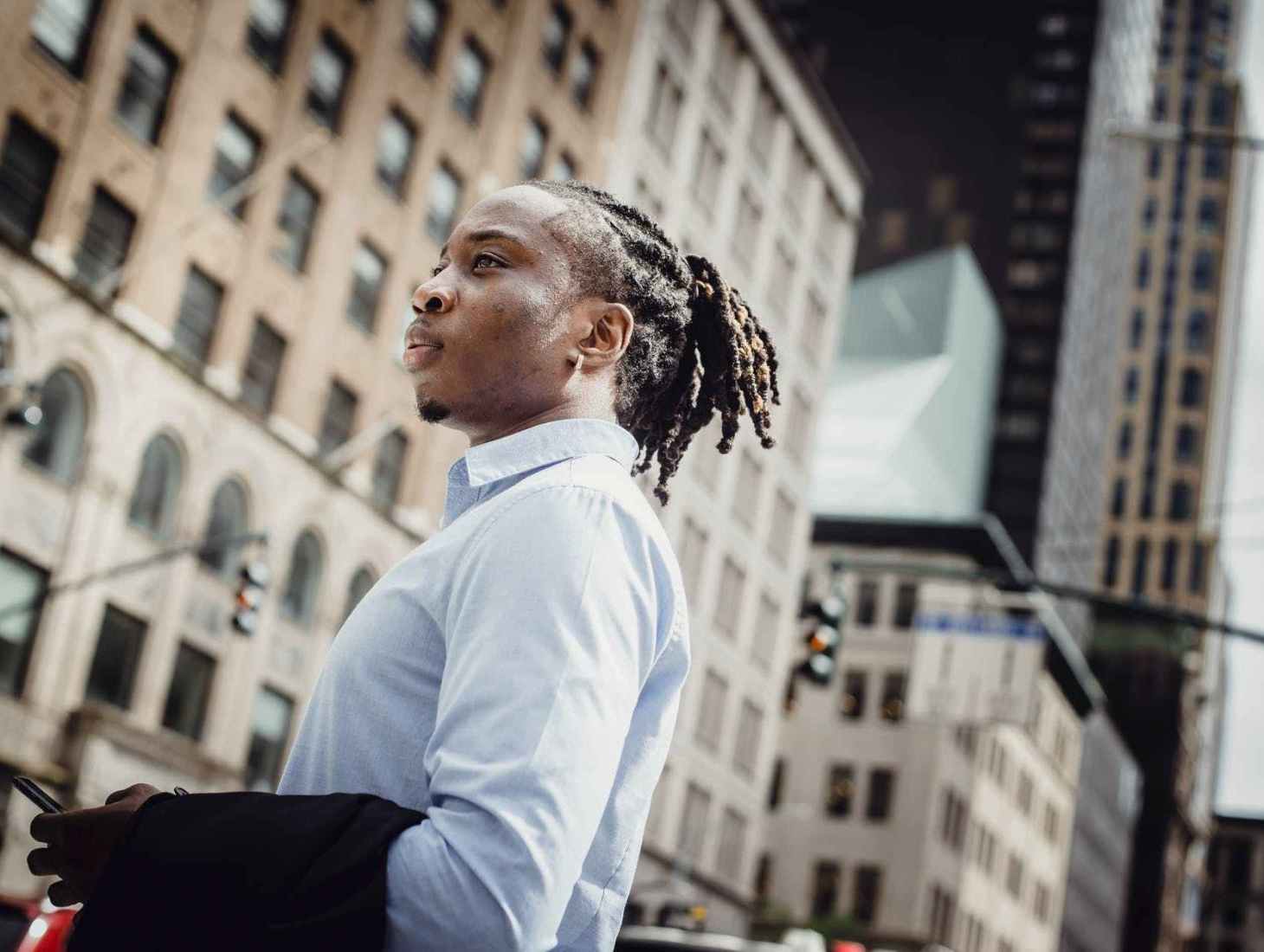 August 24, 2020
Accounting and finance are fast-paced, dynamic sectors that provide plenty of career path options to graduates.
A long time ago, the most significant incentive of studying finance was to get into banking-related jobs. This trend changed over the years. Today, finance graduates look forward to and enjoy successful careers across industries.
The most fancied finance jobs include stockbroking, accounting, auditing, working as actuaries, and wealth management. At the same time, there are less fancied but equally rewarding finance jobs in other industries.
One such industry is construction.
The industry faces an image problem. Despite offering great careers, the construction industry sometimes carries a negative perception resulting from a lack of knowledge. Graduates often assume that a construction industry job would be stressful, unsafe, and even 'dirty.'
The reality is far off. The construction industry is one of the best choices for graduates. It offers a wide range of promising entry-level roles, such as the ones listed below: 
1.      B2B Account Executives
The role of a B2B Account Executive is pre-sales, sales, and post-sales combined. You could find yourself handling different parts of the sales with diverse customers, on the same day.
The responsibilities of B2B Account Executives can include:
Demonstrating products and services to potential construction clients
Closing out sales
Providing after-sales support by responding to clients' questions and addressing their concerns  
Maintaining and managing the end-to-end relationship with clients
Networking with key stakeholders and suppliers
Creating new opportunities for revenue growth
 As expected, the learning curve as a B2B Account Executive is steep right from the beginning. If you have excellent communication skills and can negotiate well, this might be a perfect job.
2.      Junior Project Managers
In a nutshell, project managers' key responsibility is to plan things well and ensure that they run according to the plan. Project managers play a critical role in construction. They demonstrate the skill to rally everyone around the project objectives while keeping a close tab on time and budget.
Junior Project Managers support their senior counterparts, often entering the action right from the pre-construction stage and staying until the end. Specifically, their responsibilities can include:
Developing detailed plans that are related to the project schedule and budget
Coordinating with other departments to ensure adherence to the cost and time estimates
Ensuring full adherence to rules, regulations, and laws
Ensuring the filing of legal revenue safeguards like the notice to owner and pre-liens
Verifying planning accuracy by tracking inventory levels and comparing them with projections
If staying on top of everything is your forte, this role should be an excellent fit.
3. Junior Business Analysts
Construction projects are complex. There are a significant number of moving parts that need to be tracked and monitored. Also, the projects carry large financial investments.
It is critical to ensure that the projects stay on the envisioned path and avoid cost overruns.
However, as you know, many little things can go wrong. That is where the Junior Business Analysts play a critical role. At a high level, the analysts' job is to propose ways to improve the efficiency of the business. This includes assessing business situations and planning for contingencies. 
Specifically, the responsibilities of Junior Business Analysts can include:
Developing forecast models
Analyzing the financial status of projects 
Tracking revenue and expenditure
Supervising the business expenses
Assessing suppliers and vendors for prequalification
Managing the accounts payable cycle
Supporting the senior analysts in their day-to-day job
Explore this job if you have excellent problem-solving skills.
4.      Junior Collections Specialist
Collections are not everyone's cup of tea. Still, many graduates find this role challenging and worth building a career with. Collection Specialists possess a thorough knowledge of procedures and ensure that they do everything according to rules and regulations.
The specific responsibilities of Junior Collections Specialists can include:
Managing the aging report
Communicating with customers to ensure that defaulting payments are received
Maintaining records of payments
Coordinating with team members to resolve cash-related issues
Arranging payment options
Ensuring compliance with regulations, both federal and local
This job attracts graduates with excellent communication and interpersonal skills.
 Conclusion
Construction is a significant contributor to the U.S. economy. The industry employs over 7 million employees.
It is an industry that is continually growing through both good and bad times. As is the case with any growing industry, construction requires highly skilled professionals.
There are areas where finance graduates can make a massive contribution, from managing the cash flow to controlling costs. Naturally, the construction industry is welcoming of skilled finance graduates.
At the other end of the spectrum, finance graduates should take a serious look at a construction industry career. There are opportunities to work with some of the most hardworking people and learn and grow as professionals. Importantly, in these difficult times, it's valuable to be part of an industry that is stable and provides serious growth opportunities.
About the Author:
Aki Merced is the Content Manager at Handle.com, where they build software that helps contractors, subcontractors, and material suppliers with late payments. Handle.com also provides funding for construction businesses in the form of invoice factoring, material supply trade credit, and mechanics lien purchasing.