AccountantsWorld's Payroll Relief Achieves Coveted SOC 2 Compliance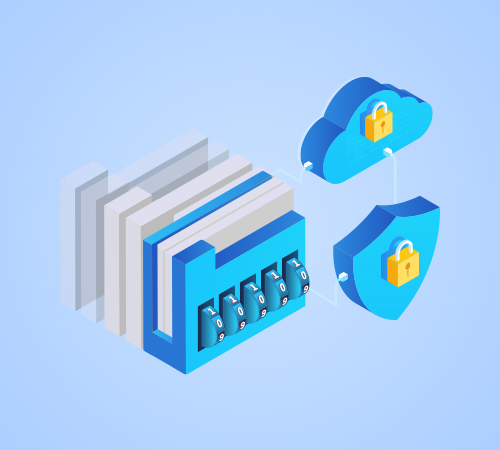 May 4, 2022
Payroll Relief® from AccountantsWorld has achieved System and Organization Controls (SOC) 2 Type II compliance, the company announced. The third-party certification underscores IRIS' dedication to providing enterprise level security to protect vital customer data within its business-critical payroll offerings.
The American Institute of Public Accountants (AICPA) designed SOC 2 compliance assessments to ensure businesses display adequate practices that safeguard data with proper security processes. The Type II certification affirms that a company has demonstrated all required controls over a minimum six-month period. To achieve compliance, organizations must prove to an independent third-party it is compliant with strict security policies and procedures.
"AccountantsWorld's SOC 2 Type II compliance is a great example of IRIS' commitment to data security and privacy, which are critical for our customers," said James Dunham, President and General Manager of IRIS Americas. "This certification gives our customers the confidence that we continue investing in our technology to safeguard their critical data and exceed the highest level of security and compliance. IRIS is committed to continuing our investments in the Americas market and providing secure, best-of-breed tools to help our customers focus on value-added services and drive growth."
Learn more about Payroll Relief
"SwiftChecks has used the AccountantsWorld Payroll Relief platform for nearly 14 years to process over 1,000 small business payroll accounts," said John P. Magaletti, Partner, SwiftChecks Payroll Services. "Our clients expect that each bit of data we process is protected and secure, and this expectation must extend to every one of our vendors and partnerships. AccountantsWorld's SOC II certification demonstrates their commitment to delivering the secure cloud-based environment our clients' require to manage their payrolls. By partnering with AccountantsWorld, we can offer a payroll service that combines the protection and peace of mind of a large national payroll service."
AccountantsWorld, which was acquired by IRIS last year, provides payroll to more than 750,000 employees and processes over $6B payments annually. AccountantsWorld Payroll Relief is the latest IRIS offering to achieve SOC compliance following the certification of IRIS Practice Engine and IRIS Star Practice Management.