Client Accounting Services podcast is PICPA's most popular ever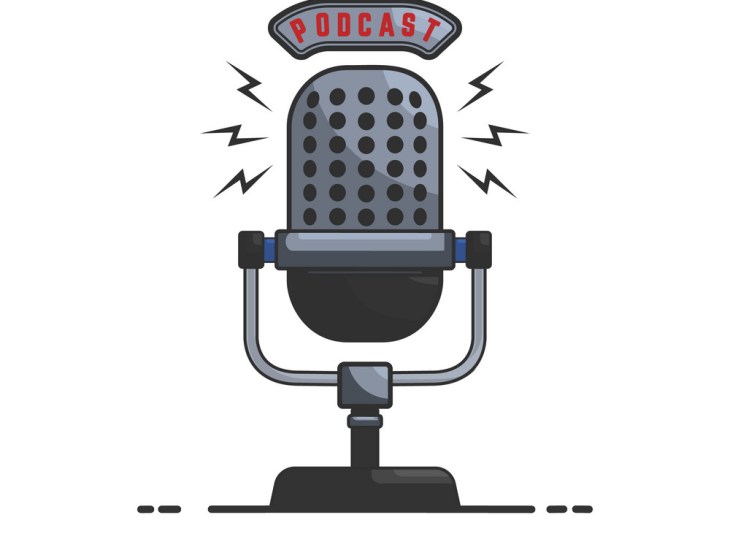 January 16, 2020
When it comes to podcast downloads - as in client accounting - CAS really is king.
AccountantsWorld's Director of Practice Development, Hitendra Patil, was a guest in 2019 on a CPA Conversations podcast, hosted by Pennsylvania Institute of CPA's. The topic: "CAS Is Cash: Client Accounting Services Open Up New Revenue Streams for Firms".
Well, Hitendra's podcast episode has now been recognized by PICPA as their most popular podcast ever! You can find the full Top 10 list here.
We hope you'll take a listen to Hitendra's podcast, which discusses:
What exactly CAS is, and what it entails
Three main categories of CAS
Specific benefits that your clients can get from Client Accounting Services
The areas within a firm that need to be strengthened before providing CAS becomes an option
To learn more about Client Accounting Services, download our free Guide to Building a Highly Profitable CAS Practice.