AccountantsWorld partners with Workplace Academy to help train your team on sexual discrimination issues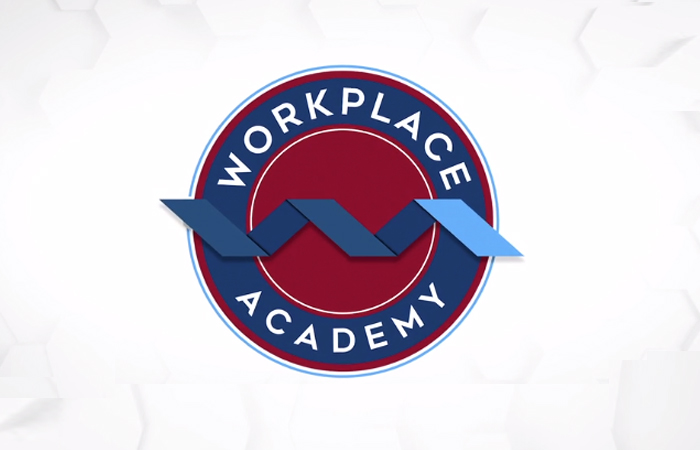 September 23, 2019
AccountantsWorld is proud to partner with Workplace Academy to help organizations of all sizes train their teams on sexual discrimination and harassment issues.
Many states have made sexual harassment and discrimination training mandatory. But, even in states without mandatory training requirements, companies should make sure that their employees and supervisors know the right steps to take.
Workplace Academy is a leading partner for anti-sexual harassment and anti-discrimination training. What makes Workplace Academy a trusted resource?
Workplace Academy was carefully developed with contributions from online training experts, seasoned employment attorneys, and progressive educators.
They keep their training updated with the latest legislative changes.
Workplace Academy not only meets companies' sexual harassment training requirements, but also teaches employees how to resolve these issues internally. Knowledge and exposure also empowers supervisors to identify potential issues early and address them swiftly.
[vimeo 344108823 w=640 h=360] Workplace Academy - Available Now from Lauren Kaplan on Vimeo.
Ready to learn more about how to get started with Workplace Academy? Contact Vanessa Endara at vendara@accountantsworld.com.